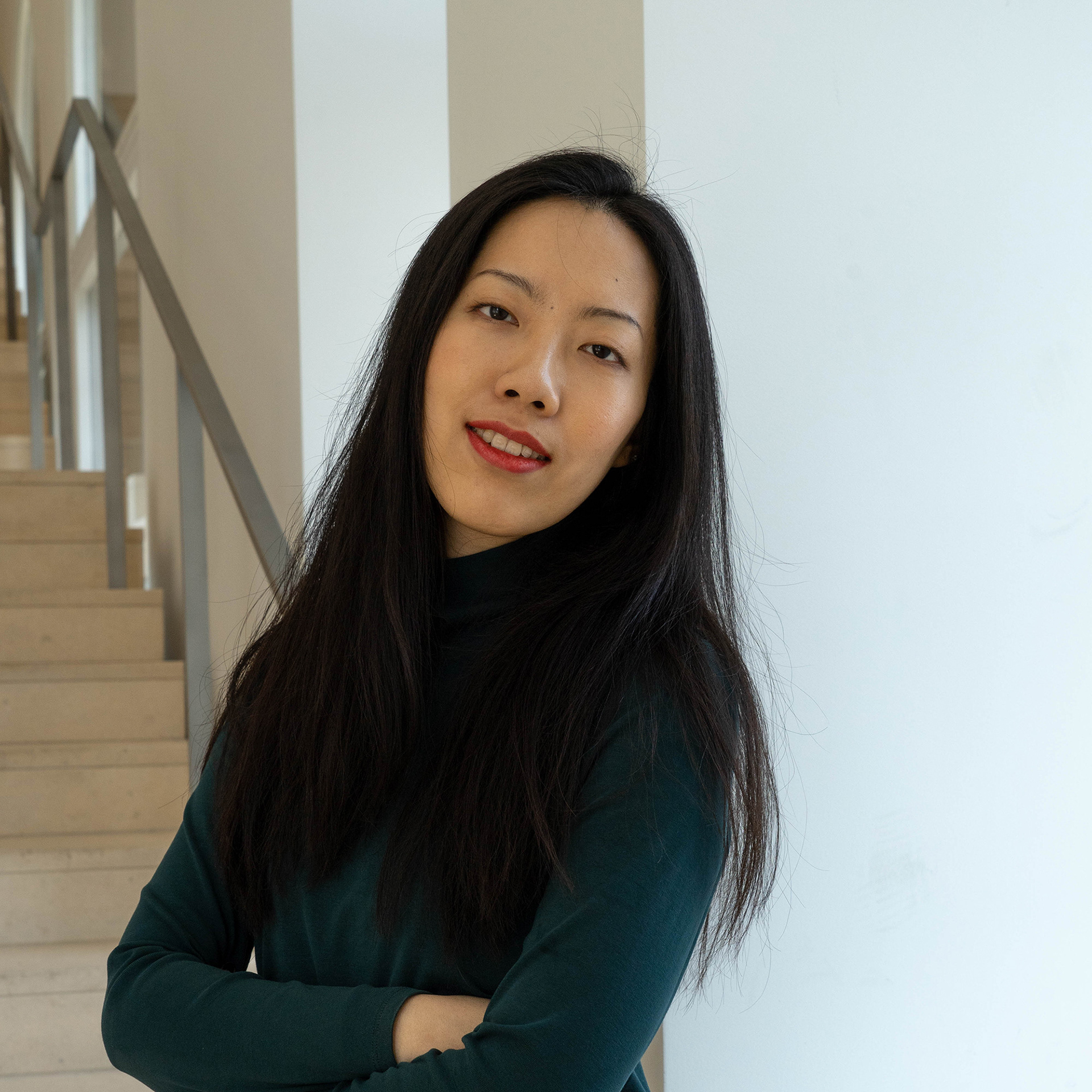 Elaine He is a Chinese artist and photographer, currently based in Tianjin, China. She has gained an MFA in Digital Art at Pratt Institute in 2016. Her works have been exhibited nationally and internationally at The Oculus, Metropolitan Pavilion, Knockdown Center, One Art Space, New York, and Hebei, China. Her photography works have been published on ARTNEWS and China Press.
You can reach me at info@elainehe.com
Using photography as her language, Elaine He is interested in talking about how our body and daily artifacts are shaped by political policy and social norms as well as revealing the relationships between body and body, body and artifact, artifact and artifact during the development of public policy and social norm. She conveys the ideas by emphasizing the existence of abstract factors, such as time, relationships, strength,  and emotion. By manipulating composition, lighting, and enlarging the scale of the object to simulated a disturbing and immersive installation. She believes artifacts are the reflection of the body and vice versa. 
He searches the individuality present in different circumstances. From still-life setting to social setting, she not only responses to the question itself but also traces down the fundamental cause – repurpose multiple symbolic objects, binding relevant events together, pile them up and making an imaginative sculpture.  All of them are carrying on through her photographs, paintings, and installations